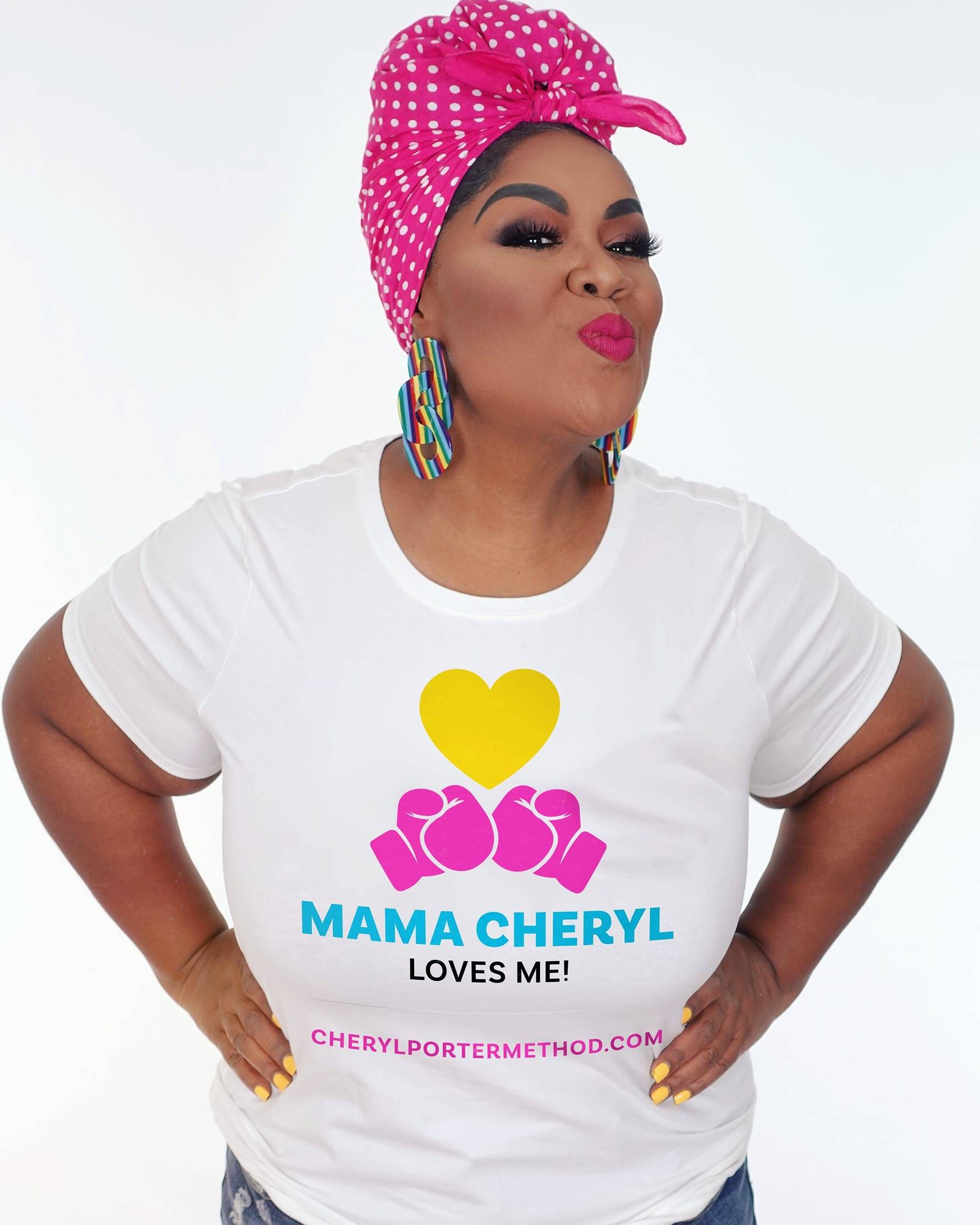 Cheryl Porter is a YouTube Star and classically trained opera singer. With her motivational coaching videos and inspirational approach to teaching, she has over 125 million views on YouTube and is considered the top vocal coach and vocal education influencer in the world.
She is the sole creator of the innovational CHERYL PORTER VOCAL METHOD and has created over 300 vocal exercises to specifically target and correct vocal flaws, increase vocal range and dramatically improve vocal skills for beginning and advanced singers.
She has given Vocal Masterclasses in Russia, Israel, Poland, Italy, France, Indonesia, Singapore, the USA and has coached students all over the world from Mexico, Italy, France, Russia, Puerto Rico, Japan, Africa, Germany, Poland, Sweden, Spain, Hungary, Ecuador, Brazil, China, and the Czech Republic.
She has coached singers who have performed on The Voice, X-Factor, America's Got Talent, All Together Now, Italy's Got Talent, Eurovision, Sanremo Festival (Italy) and is also a Vocal Coach for the Italian trio, IL VOLO.